[Rohos] Secure your Personal Computer With Your Smartphone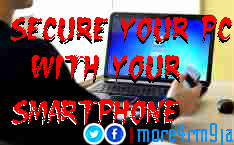 These days we all seek better and effective ways to secure our devices from intruders and hackers in a bid to protect our privacy, datas and interests. For new age smartphones/tablets, there are advance security protections like the popular 'fingerprint scanner'. But such is not present on Personal Computers.


As these intruders are getting smarter by the day, finding their ways around existing security techniques. What better way is there to protect your computer than employing the use of this two-step authentication process.

See Also: How To Mirror Your Android Smartphone Screen On Windows PC

With the help of Rohos Login Key your smartphone is going to be needed before your computer can be unlocked or accessed by anyone. This way you need not worry anymore about people snooping around your personal stuffs even if they do know your password.

How To Set-up Your Computer and Smartphone For This

*. Download and install Rohos Login Key on your Windows|Mac OS PC and your smartphone iOS|Android

*. Now launch the program on your PC and you'll see a screen like the one in the image below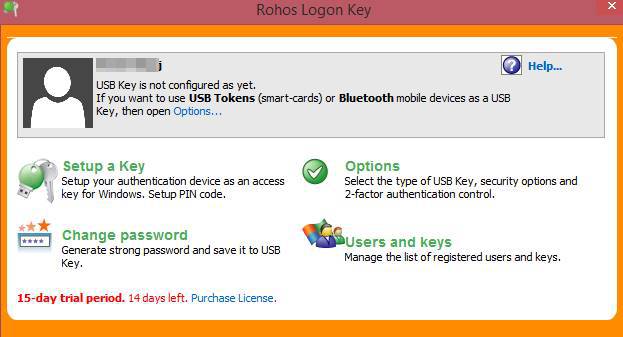 See Also: How To Remove Shortcut Virus From Your PC and Pendrive

*. Click on Options and set the parameters to your preference or as shown in the image below. Then click on OK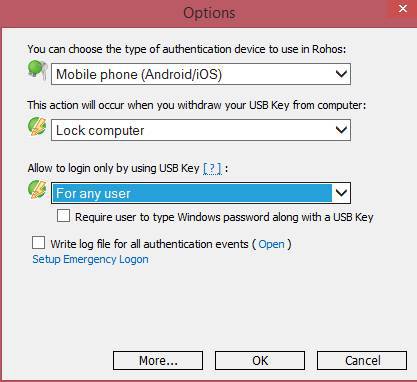 *. Back on the initial page, click on Setup a Key and then select the QR code method of verification.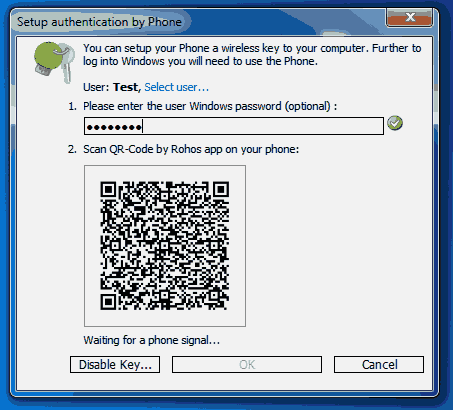 *. Now launch the installed Rohos Logon Key app on your smartphone, and then scan the QR code displayed on your computer screen with the app. The computer will automatically detect and authenticate your phone. Your setup is now complete.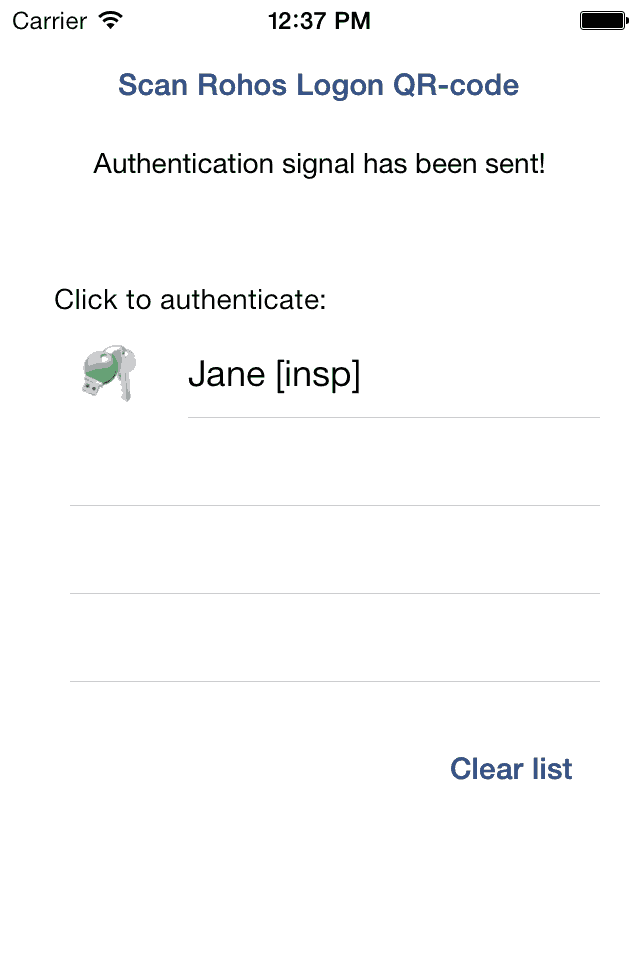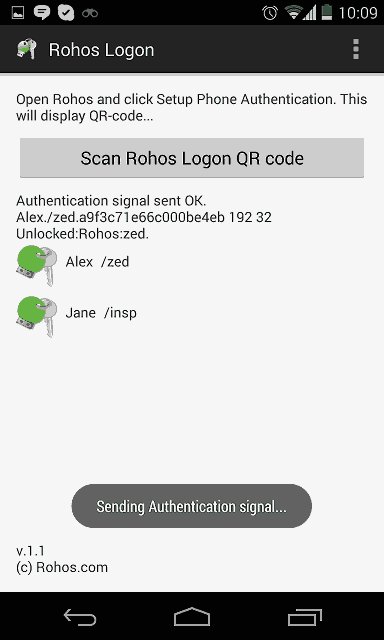 Emergency Logon Should you misplace your smartphone or it gets faulty, don't worry you can still access your computer. Rohos has Emergency Logon feature that helps you to log into Windows. Click Options, Setup emergency logon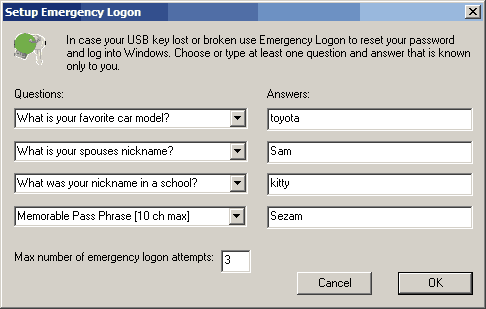 Now, everytime your PC is unlocked from Windows logon screen, your phone is going to be required to complete the second authentication process.

For comments and feedback about this article, please use the comment box below. Don't forget to share with friends.


Created at 2016-02-02 07:56:40
Back to posts
UNDER MAINTENANCE