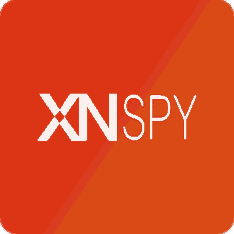 If you're the type that is always concerned about the activities performed on your smartphone in your absence, or just want to monitor what your child or ward does with his/her smartphone. Then you might want to get yourself this amazing and highly efficient mobile spy application.
There are times you have to leave your smartphone unattended to, say you're in classroom, in a meeting, or places where the use of mobile devices are not allowed. During these periods, there's the probability that your phone may be accessed in an unauthorized way or used to perform certain tasks you wouldn't approve.
See Also:
How To Use PS2 Controller on Android
It also comes in handy for Parental Control purposes, you can keep close watch on what your child does on his/her smartphone.
To avoid unauthorized access to your phone (or to at least know what happened while you were away), you can install this mobile spy application to help monitor the various activities that was performed on the device. This include all voice calls, text messages, any instant messaging app used and email services. Download
XNSPY
, or from
Playstore
See Also:
How To Boost Your Android Phone RAM To Enjoy HD Games
XNSPY
is a multi-platform mobile spy application that can be installed on Android OS (version 2.3 and up), and also iOS (version 7.0 and up). It is highly efficient, and easy to install.
UNDER MAINTENANCE