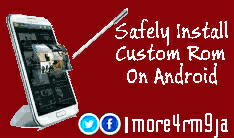 There's almost no limit to what you can do on a rooted Android phone, 'cause with root permission you'll have full admin. control of your phone. One of it's benefits is the ability to change your
ROM
at will. If for some reasons you don't like the pre-installed
ROM
, you can flash a desired custom ROM on it.
But as with every other thing, there is a disadvantage to this also. The downside to flashing a custom ROM on your smartphone is that you can get it bricked if you don't know how to go about it. In this article, I'll show you how you can
safely
install custom
ROM
on your Android smartphone without bricking it.
Step 1
Backup All Important Files & Apps
First thing first, you have to backup all your Android files and datas. Download and install
Titanium Backup
. After successfull installation, open the app and backup all the apps and files you don't want to lose on your
SD Card
.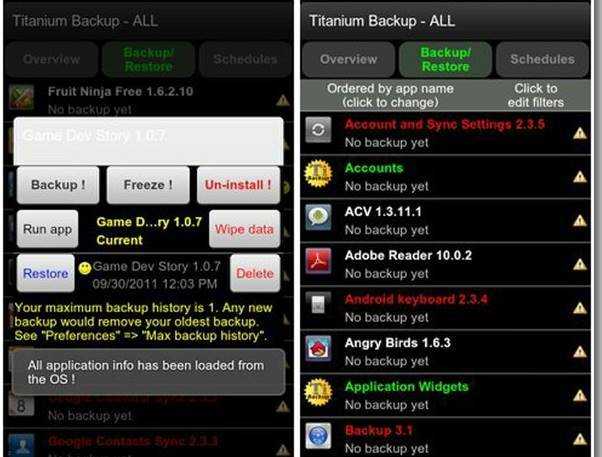 See Also
How To Boost Your Android RAM To Enjoy HD Games
Step 2
Backup Your Current ROM
Now you need to backup the current ROM on your Android smartphone. This way, if any thing goes wrong with the custom ROM(sometimes, due to bugs), you can easily restore or flash back the original ROM. For this, you need to Download and install
Clockwork Mod
or
ROM Manager
.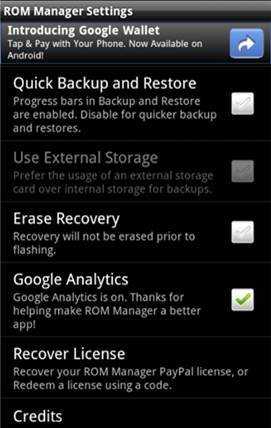 Step 3
Install Custom ROM
Once you've successfully completed the first two steps above, open the installed
Clockwork Mod, ROM Manager App
and then install your custom ROM from where it is stored on your
SD Card
.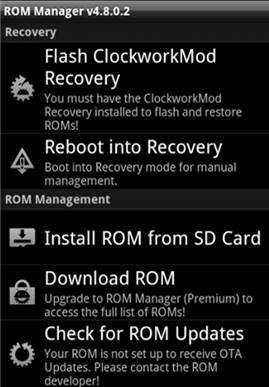 See Also
How To Use PS2 Controller On Your Android Smartphone
Step 4
Restore Previous ROM If Bricked
If your Android smartphone get bricked while installing the custom ROM, open
ClockwordMod
to restore your previous backedup ROM from
SD Card
.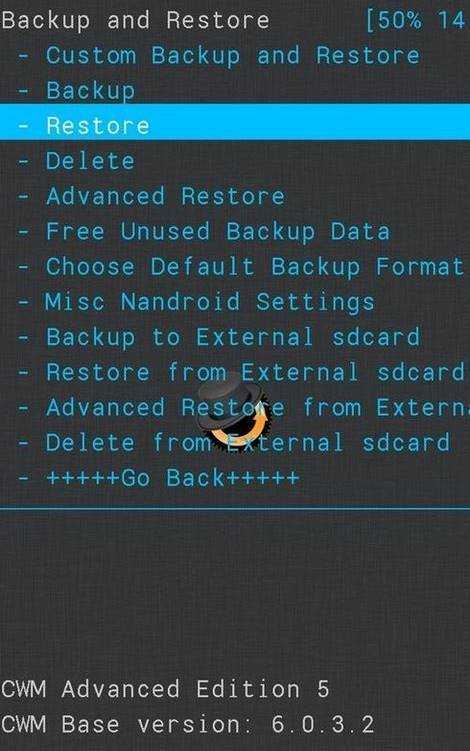 Step 5
Restore Files & Apps
Now that you've successfully changed your ROM. Open
Titanium Backup
to restore your apps, data and files.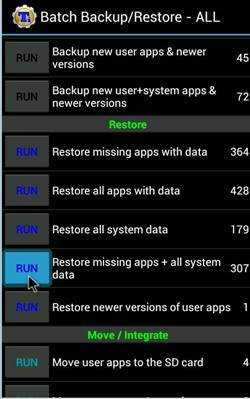 If you follow these steps as explained, then you should be able to flash a custom ROM on your Android smartphone with low risk of brick. For comments and feedback about this article, please use the comment box below. Don't forget to share with friends.
UNDER MAINTENANCE